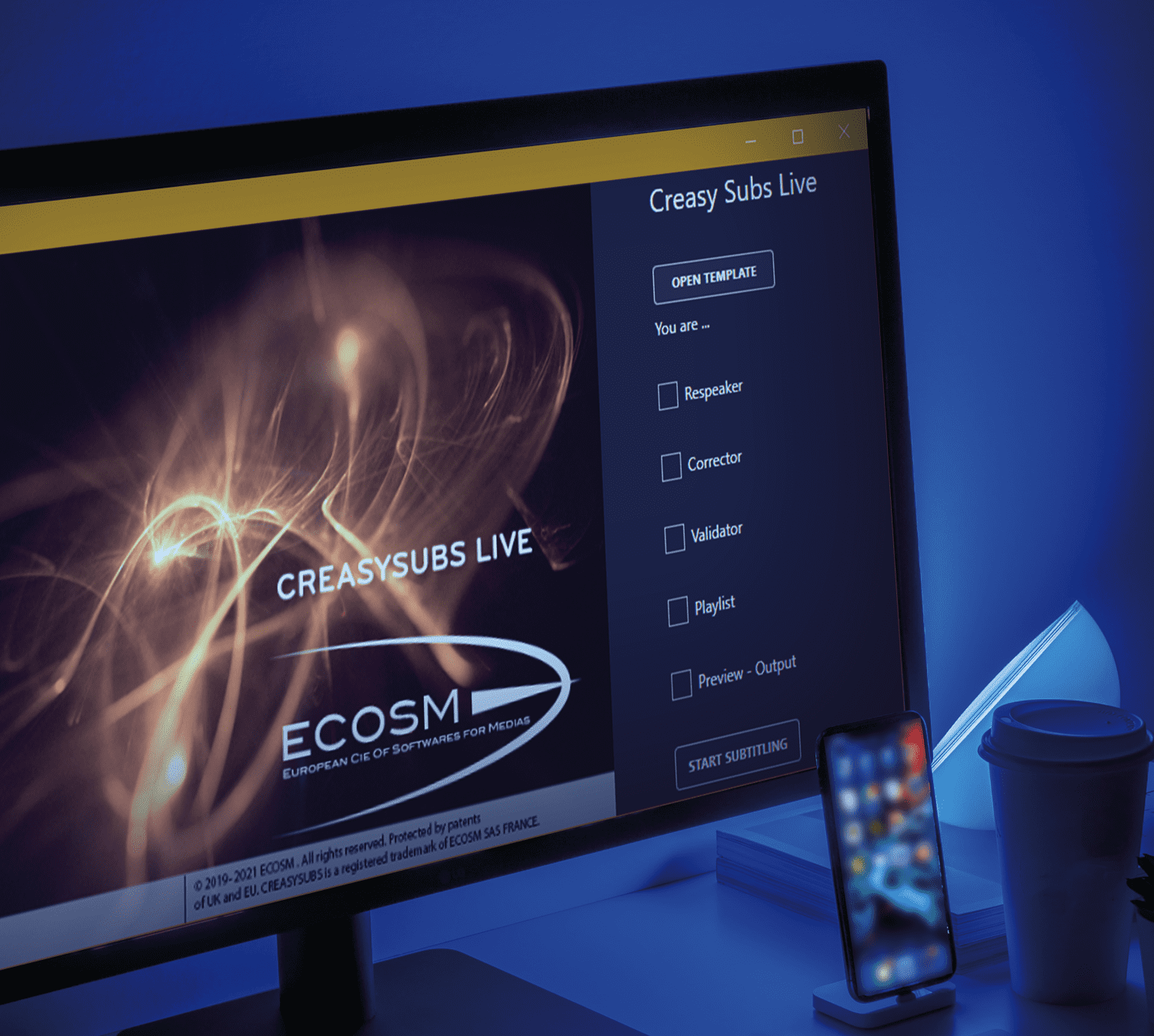 CREASYSUBS LIVE
---
CREASYSUBS Live is a complete live subtitling solution including the state-of-the-art speech recognition technology. This innovative solution offers a wide range of applications for live and offline subtitling.
Learn More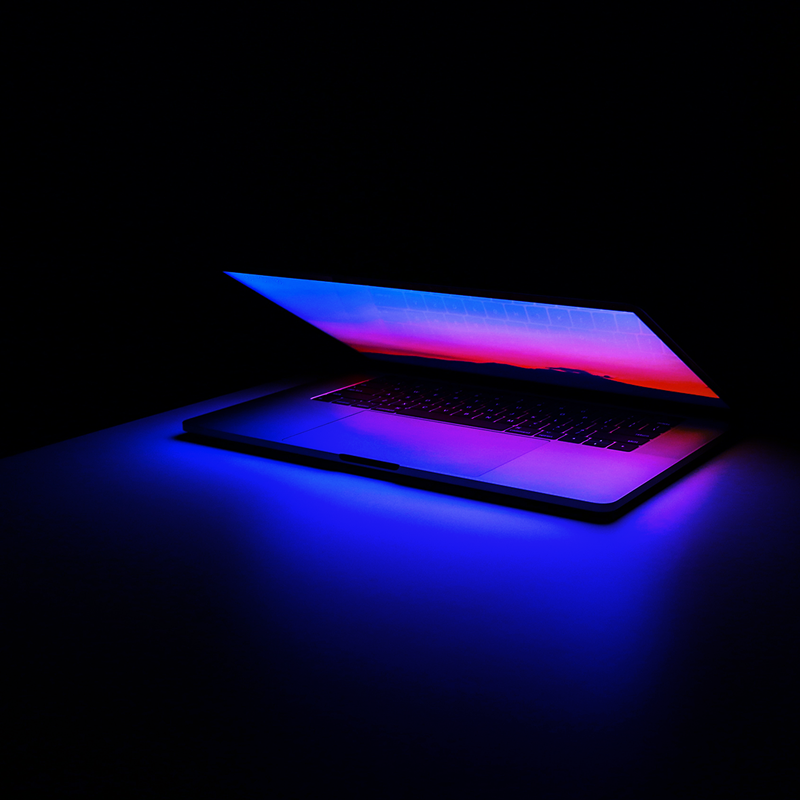 CREASYSUBS DISTRIBUTOR
---
CREASYSUBS DISTRIBUTOR is a customised and extendable subtitling system allowing to receive subtitle streams such as TELETEXT (CEEFAX), OP47,DVB Sub, NEWFOR, CREASY SUBS LIVE or third party ...
Learn More